Their brand exists in black-red color spectrum and we took it as a challenge to supply our manufacture with red-colored natural felt. Just take a look at how gorgeous it fits the classic black leather!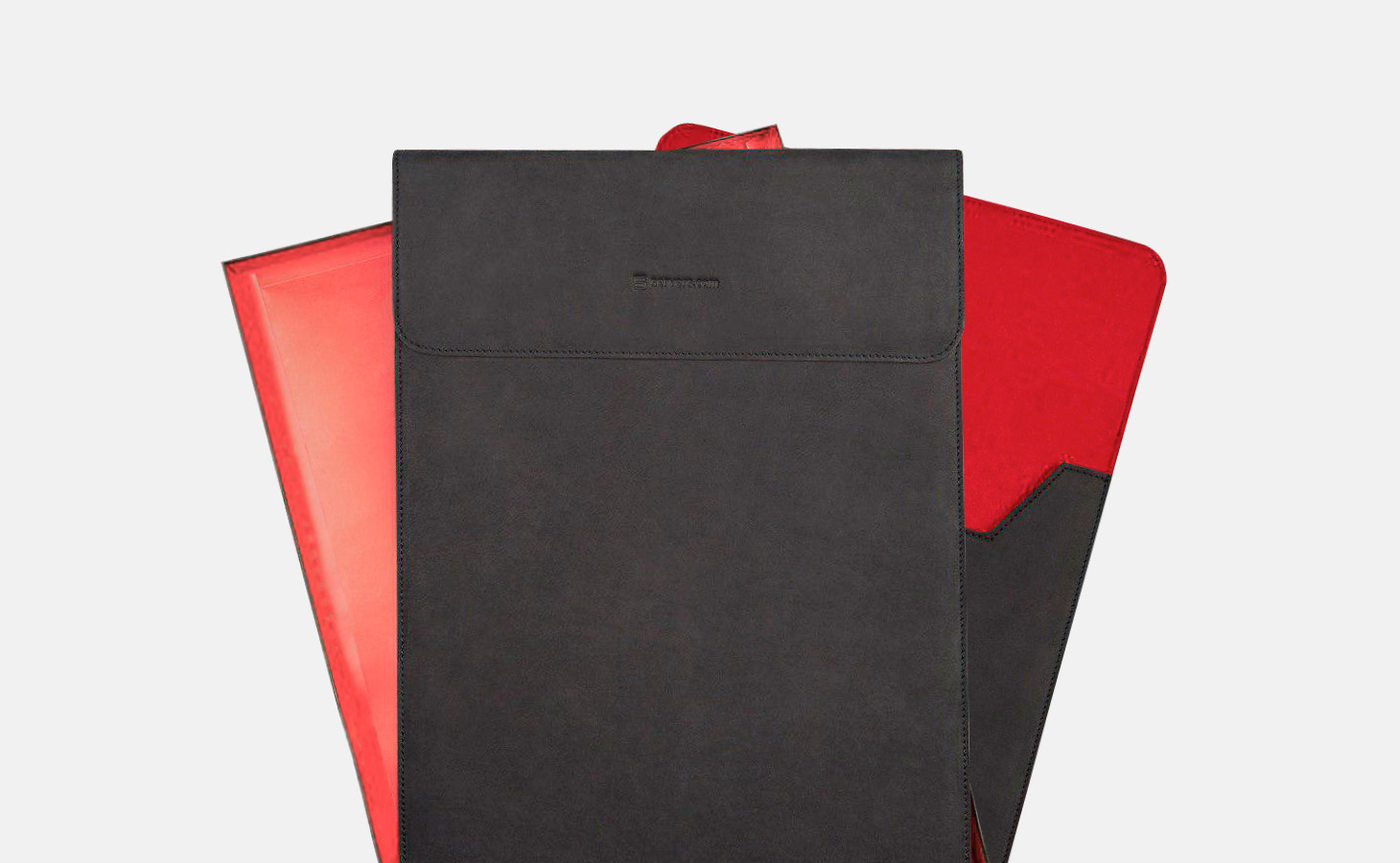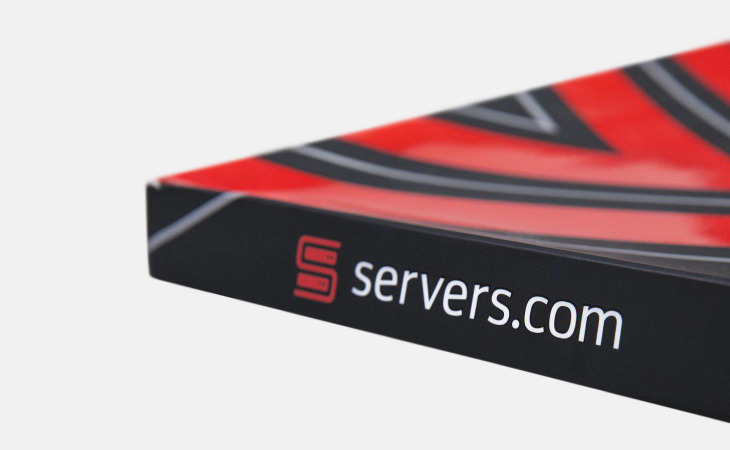 Sometimes we even think that this project is some kind of Stoneguard B2B manifesto: to produce handy and high-quality products that reveals the soul of the customer's brand.

We hope you will agree, that what we've done is standing out against numerous business accessories, still maintaining proper "tone of voice".